Moderator: Clan Admins
Clan Admin
Posts: 66
Joined: Mon Jun 01, 2009 11:33 am
Location: Liverpool, UK
Contact:
---
Clan Member
Posts: 44
Joined: Mon Jun 01, 2009 4:02 pm
Location: Ottawa, Ontario, Canada
Contact:
There is a great number of people, young and old that play violent FPS games and there are only a small number of those people that will go and kill other people. I don't think that the game is the only reason why they would do this, there's the game and maybe some issues at home, some mental issues it could be just about anything and after the incident they see he played violent games. IT'S THE GAME THAT MADE HIM DO IT! It's like saying all teenagers nowadays are computer whiz's. I just don't believe that a game will cause a person to absolutely snap, go buy a gun and shoot some people. I just don't.

---
SCREW VIOLENT GAMES - THE GERMAN GOVERNMENT SHOULD BAN TEH LEGO ! ! !
As we can see here - anyone who plays with Lego could become a genocidal manic.
WILL SOMEONE THINK OF THE LEGOCHILDREN(tm)
PS before you report me to Mossad see
http://www.artnet.com/Magazine/features ... 3-26-2.asp
---
Clan Member
Posts: 44
Joined: Mon Jun 01, 2009 6:04 pm
Location: Over there
Contact:
Nooby, I lol'ed hard at that. Am I going to hell now?
---
---
I think the neo-nazis will be disappointed to get a Mini Jet.
6772 Alpha Team Cruiser
6773 Alpha Team Helicopter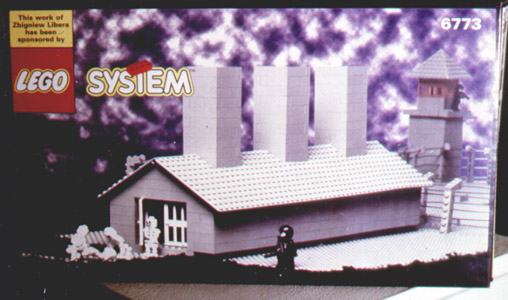 6753 Highway Transport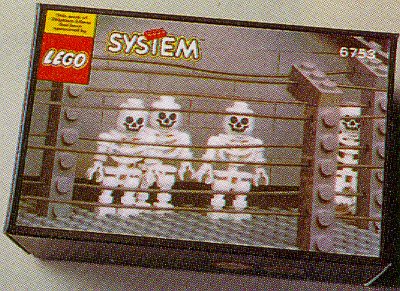 6752 Fire Rescue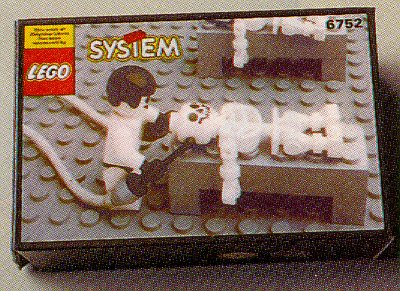 6741 Mini Jet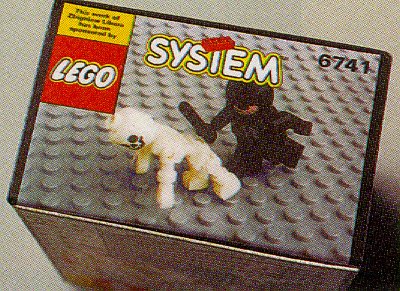 6742 Mini Off-Roader
---
I'M ON A BOAT, MOTHERFUCKER!!
---
Clan Admin
Posts: 66
Joined: Mon Jun 01, 2009 11:33 am
Location: Liverpool, UK
Contact:
Love these violence legos, this getting children ready for more violence with video games LOL
---